Liverpool's EPDM Rubber roofing experts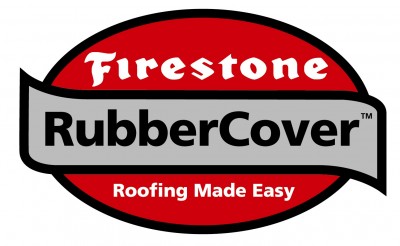 Are you after a low cost, seamless and completely reliable roofing material? Then rubber is for you. It comes in large sheets which can usually fit a whole flat roof, and can extend with us to 300% elongation making it totally flawless.
We are trained EPDM contractors, so you are guaranteed a reliable installation at a great price on this outstanding artificial roofing product, whichever part of Merseyside you're in.
See why rubber roofing is different
There are so many reasons to choose this great roofing material:
Rubber roofing is completely maintenance-free
Your roof will have no seams or joints so remains fully waterproof
It's rot-proof, frost-proof and is hugely resistant to ageing
The roof's elasticity means that the rubber won't rip or tear if the roof moves
There is no need to use any post-fit surface protection (i.e. stone chippings)
The whole thing has a 40 + years life expectancy
Unaffected by extremes of temperature
Can overlay virtually any old roof
Call us today for a free estimate
From design through to completion, our experienced rubber roofers in Liverpool will cater their roofing to your exact specifications. We install rubber roofing to the very highest of standards without forgetting outstanding customer-centred service.
For a free estimate on all rubber roofing, call us on 0151 434 4829.